4CF Communications Campaign
Coordinated Messaging for Nonprofits Solving Water and Climate Issues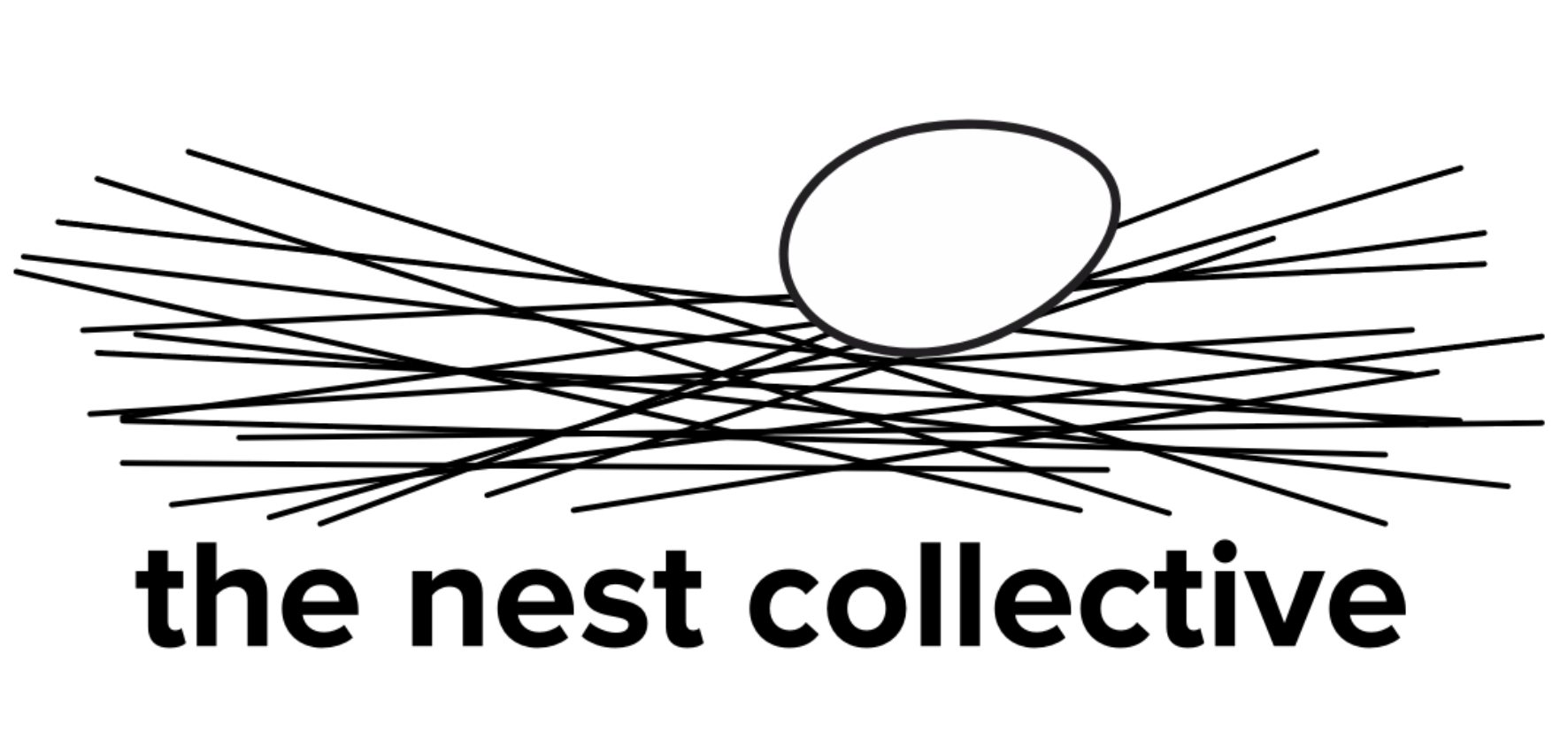 To date, the news cycle for water and climate related issues has been largely reactive. Something happens – say a flood or a drought – stories are written about it, and then the issue disappears from the news cycle until the next event occurs. 
4CF, our partners from The Nest Collective, and several like-minded area non-profits are executing a coordinated messaging strategy that is proactive rather than reactive.  We hope that increasing awareness through strategic communication will help activate citizens and encourage thoughtful leadership.
"Whenever the water struck a stone it had something to say, and the water itself, and even the mosses trailing under the water."
Learn More
Please contact 4CF if you are interested in participating in our coordinated communications campaign.