Introducing River Hydrology and Ecosystem Studies
The Four Corners area of Gallatin County, where 4CF was founded, is home to Monforton Elementary School. In 2021, 4CF began a program in partnership with the school to introduce river hydrology and ecosystem studies into the 5th grade science curriculum. As part of that curriculum, students take part in four field days – two in the spring and two in the fall – to the Gallatin River.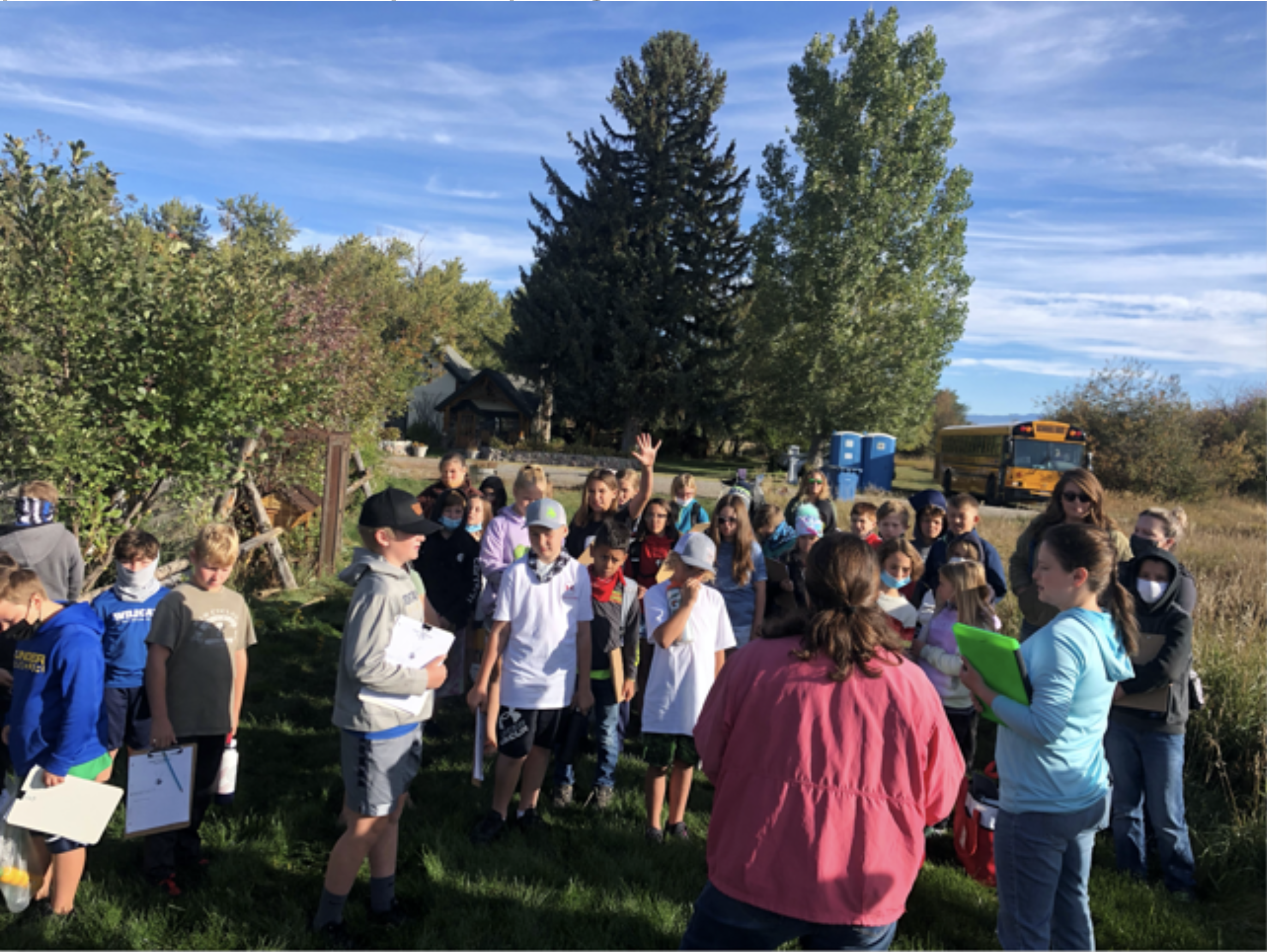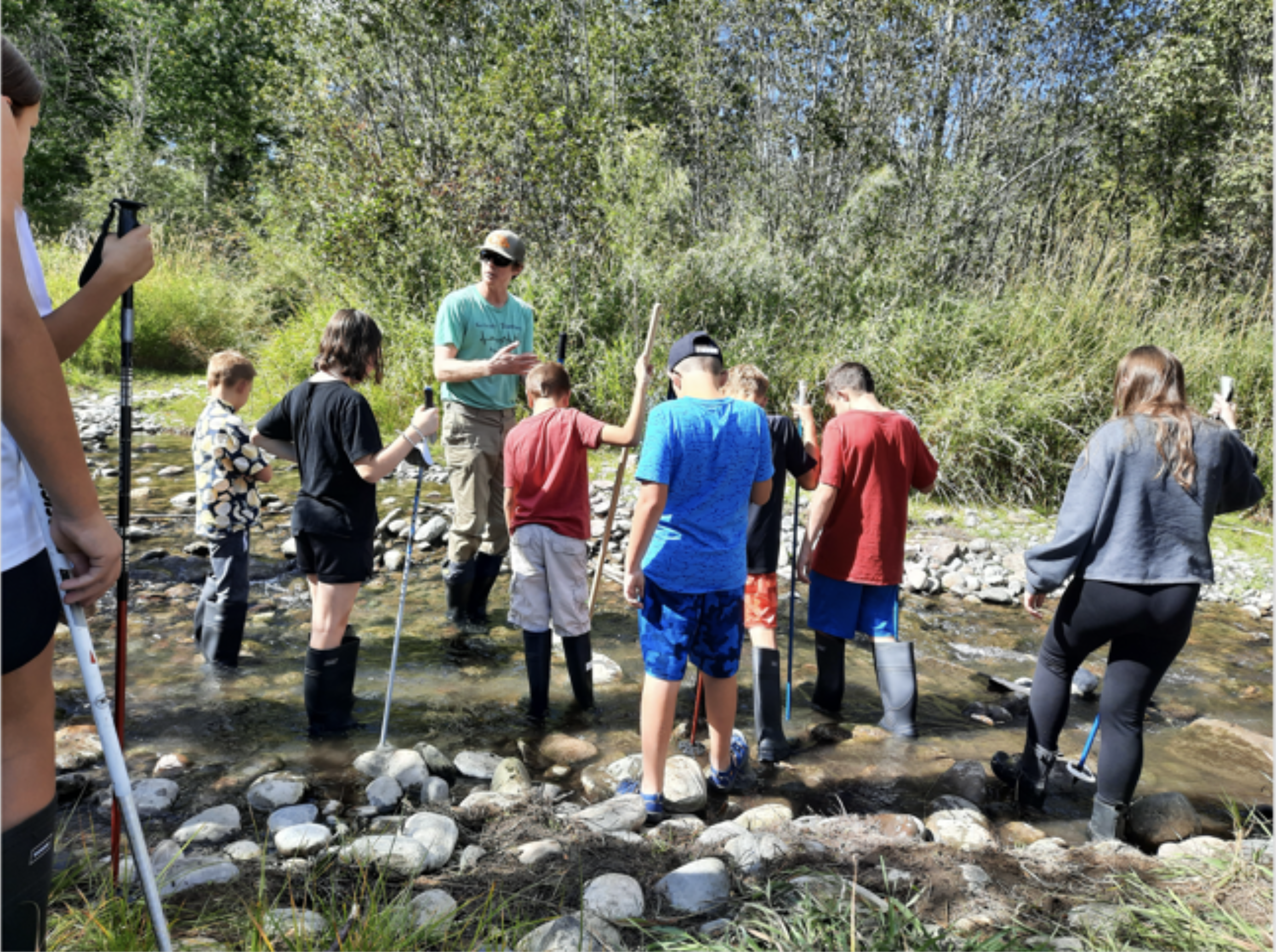 4CF's Education Coordinator Rose Vallor has worked closely with 5th Grade Teacher, Kayli Krohn, to implement this program. We would like to take this opportunity to thank Ms. Krohn for all of her efforts in making this program successful as well as superintendent Darrin Strauch for supporting river education at Monforton school.
Meet the people behind the work
ROSE VALLOR
4CF Education Coordinator Rose Vallor teaches inquiry science with the goal of getting kids outdoors whenever possible. She recently finished her Ed.D, where she researched classroom teachers who successfully teach science outdoors. She's taught and written water science and other science curricula for grades K-8, and led informal science education programs in and around SW Montana in multiple grades. Rose has conducted workshops in science and environmental education as a teacher trainer and a Project Learning Tree facilitator and served as MT Project WET State Coordinator. She currently teaches in the Educator Prep Program for the Department of Education at Montana State University in Bozeman and serves on the Board of Directors of the Montana Environmental Education Association (MEEA).
"To raise a nature-bonded child is to raise a rebel, a dreamer, an innovator… someone who will walk their own verdant, winding path."
Learn More
Please contact 4CF if you are interested in learning more about bringing water education to your school.