Technology To Help You Understand And Manage Water
Local organizations spend countless hours collecting, organizing, and analyzing data from the Gallatin River Watershed. hydroLogic Gallatin™ was developed by the Four Corners Foundation (4CF) and sciGaia to streamline the process of analyzing water-related data and to help organizations make informed decisions.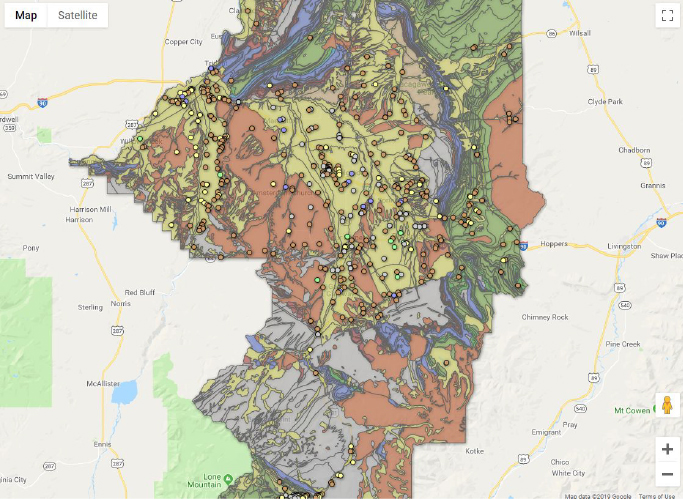 See What's Happened
hydroLogic Gallatin™ provides access to more than 50 data sets covering water quality, water quantity, and water use within the Gallatin River Watershed. To visualize this data and help users understand critical trends we've included a digital dashboard of maps, charts, and diagrams within the platform.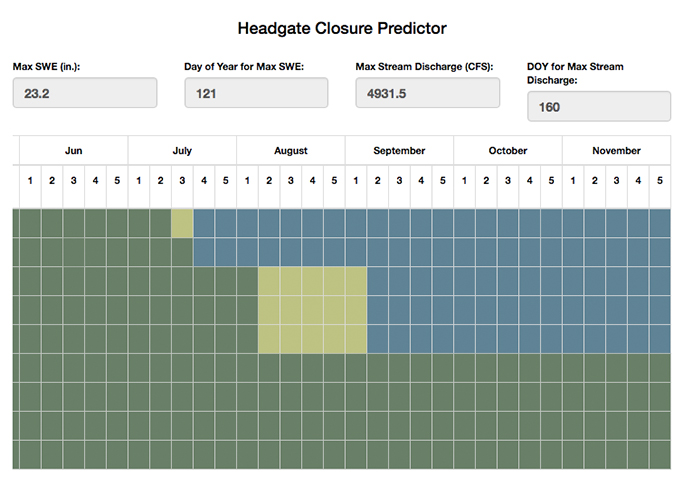 Model Future Changes
hydroLogic Gallatin™ contains "what-if" tools that help users understand how human and natural factors influence water availability today and in the future. Organizations can analyze the data already within hydroLogic Gallatin™ or use hydroLogic Gallatin™ to store and visualize their own data sets.
An Investment In Clean Water And Healthy Rivers
hydroLogic Gallatin™ is an investment in the organizations that care about the same things we do: healthy rivers, clean water, open spaces, and water rights. 4CF absorbed the initial cost of developing hydroLogic in order to provide organizations in the Gallatin watershed access to the platform at an affordable price.
While hydroLogic Gallatin™ is specific to the Gallatin River watershed, it is a local initiative with statewide and global applications. The goal is that hydroLogic Gallatin™ will be replicated in other watersheds by sciGaia.
hydroLogic Gallatin™ is a resource for any person or group that cares about water, for instance:
Planners
hydroLogic Gallatin™ is a simple, organized, and visual way to access information. This allows city and county planners to make long-term planning decisions based on hard data.
Agriculture
hydroLogic Gallatin™ helps agricultural producers and agencies plan for the future.The platform allows you to project when headgates will be closed this summer or modify planting dates based on expected stream flows.
Restoration
hydroLogic Gallatin™ maps all Gallatin restoration projects and 310 permits to prioritize future projects by impact. It identifies potential funders and makes this information available to landowners and stream restoration firms.
Try it for yourself
Connect with 4CF if you'd like a trial login or to discuss using hydroLogic Gallatin™ in your area.