Technology To Help You Understand And Manage Water
Local organizations spend countless hours collecting, organizing, and analyzing data from the Gallatin River Watershed. hydroLogic Gallatin™ was developed by the Four Corners Foundation (4CF) and sciGaia to streamline the process of analyzing water-related data and to help organizations make informed decisions.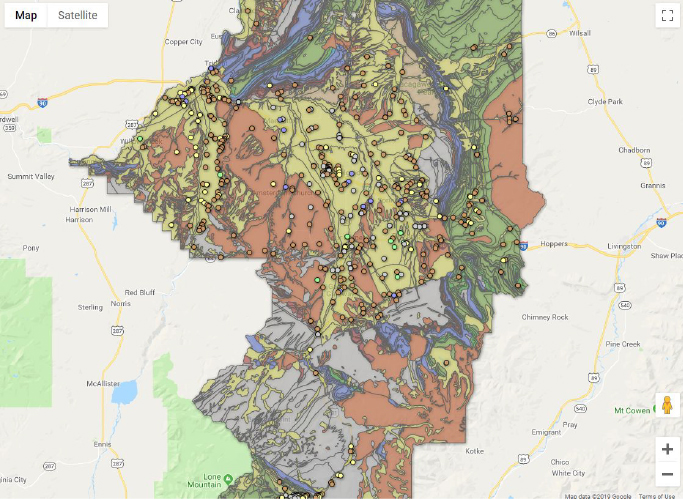 See What's Happened
hydroLogic Gallatin™ provides access to more than 50 data sets covering water quality, water quantity, and water use within the Gallatin River Watershed. To visualize this data and help users understand critical trends we've included a digital dashboard of maps, charts, and diagrams within the platform.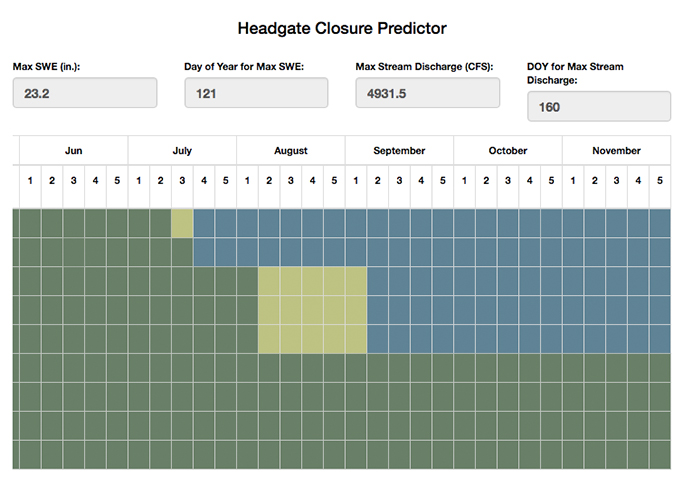 Model Future Changes
hydroLogic Gallatin™ contains "what-if" tools that help users understand how human and natural factors influence water availability today and in the future. Organizations can analyze the data already within hydroLogic Gallatin™ or use hydroLogic Gallatin™ to store and visualize their own data sets.
"Do unto those downstream as you would have those upstream do unto you."
Wendell Berry